Copier Repair Land gives you and your business the option for renting equipment. Our rental program is ideal for those who are just establishing credit or do not have enough credit to qualify for leasing options. Renting equipment can help get you and your business started right away.
Most businesses turn to copier machine rentals to avoid the significant capital expense involved in buying a new copier. In addition, because the technology changes quickly, some copier rentals allow you to trade up to a newer model at regular intervals.
This allows you to upgrade without buying new. We are committed to helping you find the right product that fits your needs. If you wish to contact a representative today, please call 818-548-9921 and we'll help you with your renting options. Or, you can stop by our convenient store located in Glendale, CA.
For more information about our rental options, please complete the form below and one of our staff members will get back to you shortly.
Feel free to contact us
818.548.9921
Mon-Fri 9am-5pm
Sat 10am-2pm
Let Our Certified Technicians Keep Your Business Equipment Up & Running!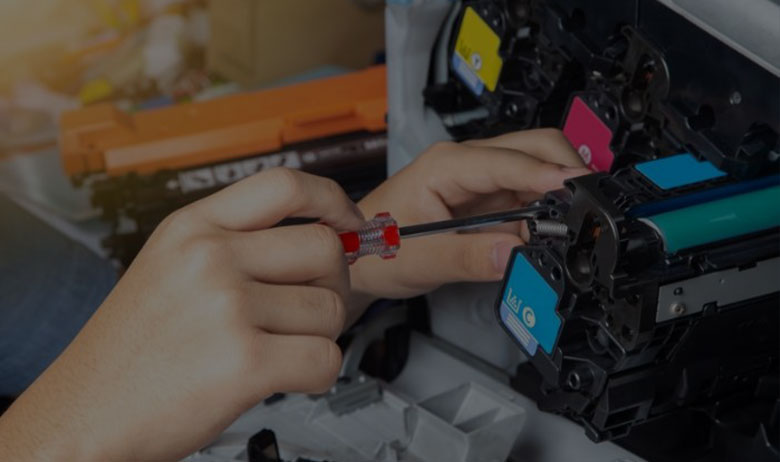 Copier Repair Land is an authorized service center that maintains a state-of-the-art service department. Our highly qualified technicians service all major brands. We take pride in our rapid service response and work hard to minimize your equipment downtime so you can maximize your productivity. That's our promise!
Full-Service Maintenance Agreement Plans
Keep your business equipment protected with a Full-Service Maintenance Agreement designed exclusively for your business according to your volume. Ask one of our maintenance specialists for more information.